Cabot School Board Meeting Reminder: Thursday, December 9 – 5:15 p.m.
December 6, 2021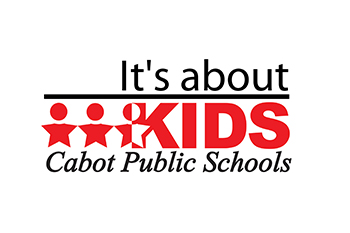 This is a reminder that the Cabot School Board will hold its regular meeting this Thursday, December 9th at 5:15 p.m. in the Central Administrative Office Boardroom.
As posted in September, this alternate date was selected due to the fact the normally scheduled meeting, December 21st, occurred during Winter Break.
There will be an abbreviated agenda Thursday to allow board members to attend several school functions and activities scheduled for 6:00 p.m. that evening.
The full Cabot School Board agenda will be posted Wednesday, December 8th.