Superintendent's Page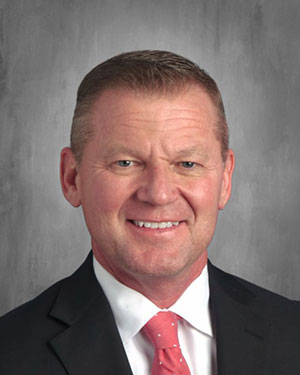 Thank you for taking the time to visit our website. Please check back on a regular basis to view updated information about our school district.

There are several ways that you can contact me if you have a question or concern. You can reach me via email at tony.thurman@cps.k12.ar.us or use the messaging icon "Contact Superintendent" available as one of the links on our website.
We can also be reached by phone at 501-843-3363.
Dr. Tony Thurman
Superintendent of Cabot Public Schools
Email Me Contact Superintendent

Dr. Thurman's Biography
Dr. Tony Thurman, Superintendent of Cabot Public Schools, was born in Monticello, Arkansas, and graduated from Monticello High School in 1987. He received a Bachelor of Science and a Masters of Education from the University of Arkansas at Monticello, and then obtained his Doctor of Education in School Administration from the University of Arkansas at Little Rock in 2003.
Dr. Thurman has worked in the field of public education for more than 30 years, beginning in 1988 as a school bus driver and substitute teacher for the Monticello School District. He taught in Crossett Public Schools and then moved into school administration as the principal of McGehee Elementary School in McGehee, Arkansas. Dr. Thurman moved to Cabot in 2000 and served as principal of Cabot Middle School South for three years and principal of Cabot High School for four years.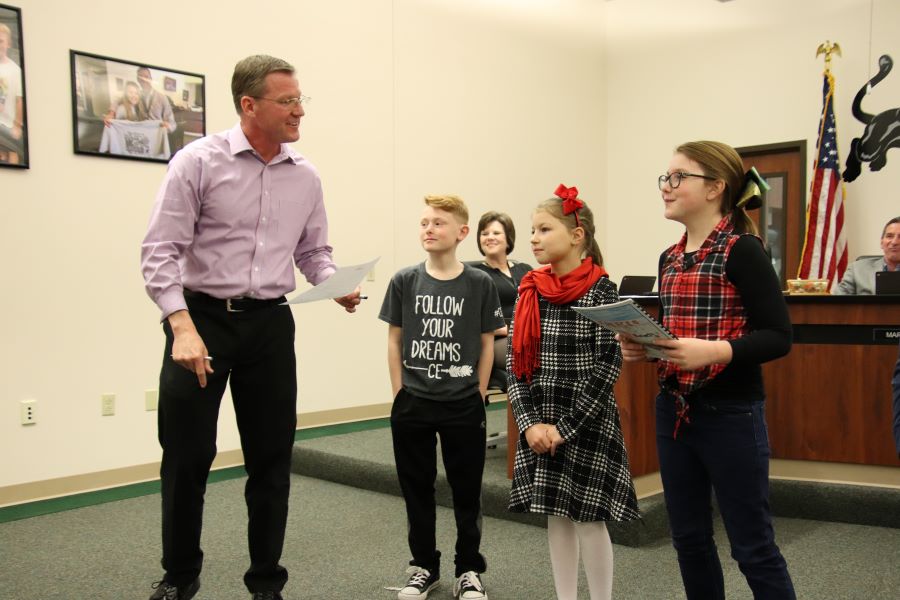 Dr. Thurman was named Superintendent of Cabot Public Schools in May of 2007, where he oversees a student population of more than 10,500 students and approximately 1,450 employees. He has also served as an adjunct professor for Arkansas State University since 2004, completed the Leadership Development Program based at the Center for Creative Leadership in Greensboro, North Carolina, is a Jon Gordon Certified Trainer and mentors aspiring leaders on The Power of Positive Leadership, and participated in the Harvard Superintendents Academy in Boston, Massachusetts. Dr. Thurman was also a recipient of the 2013 Alumni Award for Achievement and Merit from the University of Arkansas at Monticello.

Dr. Thurman has served on the Arkansas Child Health Advisory Committee and is a consultant with the Educational Research Development Institute (ERDI). He also served on the Arkansas ACT Council and the Arkansas Leadership Academy Advisory Committee and is on the board of the Arkansas Association of School Administrators (AASA). Dr. Thurman was named president of the AASA Board of Directors in 2017-2018. He is currently the Arkansas delegate for the AASA National Governing Board of Directors.

In January 2014, he was appointed by Governor Beebe to the State and Public School Life and Insurance Board. Dr. Thurman was also appointed to serve on the State Council for the Interstate Compact on Educational Opportunity for Military Children in May 2014 by Speaker of the House Davy Carter.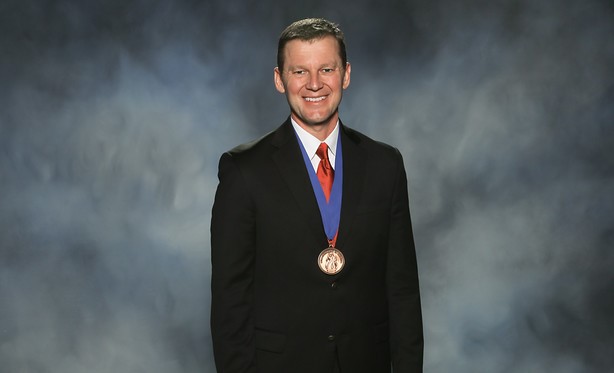 One of Dr. Thurman's greatest achievements was being named the 2015 Arkansas Superintendent of the Year by the Arkansas Association of Educational Administrators and the 2014 Administrator of the Year by the Arkansas Communications and Theatre Arts Association.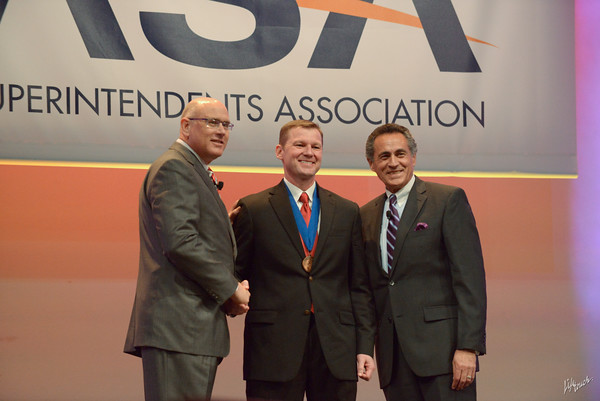 In January 2016, Dr. Thurman was once again honored with an once-in-a-lifetime opportunity. He was the only school administrator selected from Arkansas to participate in a Lifetouch Memory Mission trip to build an elementary school in the Dominican Republic.

In January 2019, Dr. Thurman was nominated by Richard Abernathy, Executive Director of the AAEA to be featured in AASA's "Leaders Matter" campaign. This initiative showcases school districts where the exemplary leadership of the superintendent has resulted in meaningful, measurable outcomes for the schools, students and communities they serve.
Dr. Thurman is an active member of the Cabot Rotary Club, Cabot Kiwanis Club, and Cabot Chamber of Commerce. He was also recently named a Civitan Foundation Junior Fellow. Dr. Thurman's proudest accomplishments are his two successful children. Ryane and Rhett are both Cabot graduates.