CHS Homecoming: Pep Rally & Night 2021 Photo Albums
October 8, 2021
Thousands of students, parents, staff, and the community celebrated Cabot High School's Homecoming Friday, October 1st!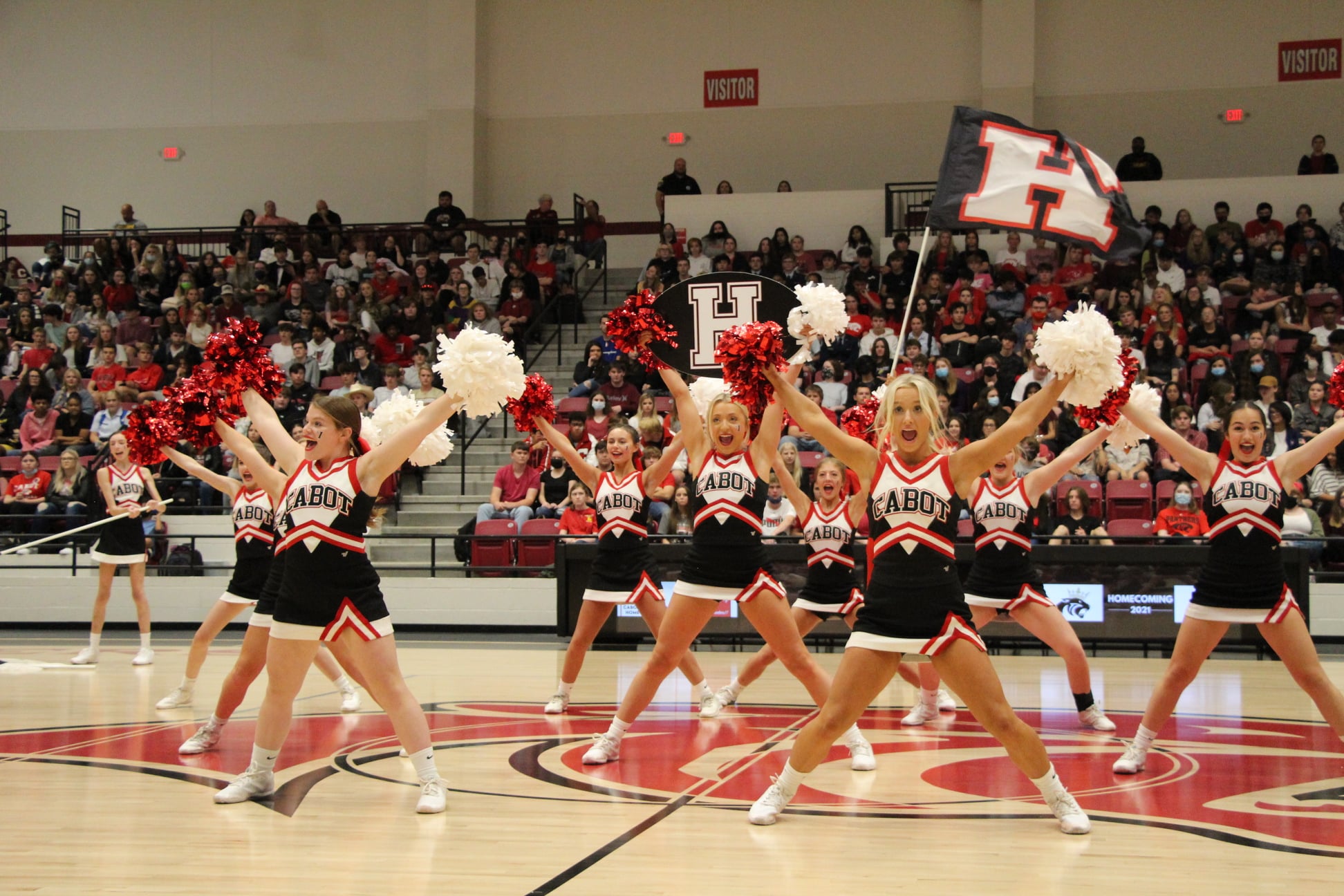 The day began with a pep rally in Panther Arena where our ambassadors were introduced to the crowd along with our sophomore, junior, and senior homecoming maids.
Inclement weather canceled the Homecoming Parade but fortunately the weather held off for the Homecoming Celebration at Panther Stadium.

Xing Zang was crowned Cabot High School's 2021 Homecoming Queen and Maddie Van Winkle was named Maid of Honor.

Xing was officially crowned by Cabot School Board Vice President Sarah Owen. She was escorted by her father. Carrington Conrad and Presley Hicks served as Crown Bearers and KB Nash and Parker Halbrook served as Football Bearers.

The Cabot Panthers won 45-7 against Little Rock Southwest.
Go Panthers!