Staff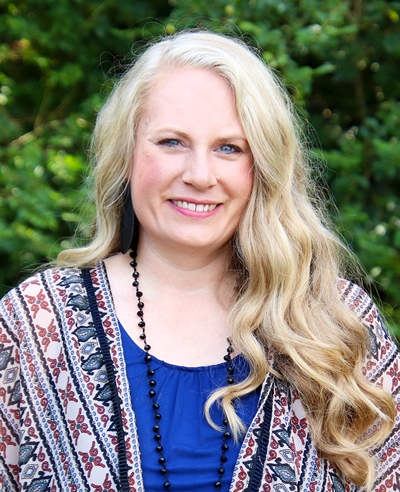 Greetings, Southside Families and Friends!
I am Amy Morrow, and I am delighted to welcome you to the Southside "family" this year as head principal and to induct you as part of our learning community. I have heard the word "family" used time and time again to describe the feel of all who enter Southside Elementary due to the warm and caring spirit of our staff, students, and parents.
This is my (and soon to be your) "happy place!" I value the addition of your positive energy and dedication to excellence in education at Southside, and I look forward to working with you and your children.
All signs point to another incredible and productive school year here at Southside! Please know that our entire staff is happy to help you in any way we can, and I encourage you to reach out to any one of us here. Together, I know we will make this school year one of growth and achievement for all of our students.
Amy Morrow
Principal
---
Southside Elementary Faculty & Staff