AR School Board Recognition Month 2023
January 13, 2023
January is Arkansas School Board Recognition Month. This month-long observance is an excellent opportunity for the Cabot School District and the community to build a stronger understanding of the crucial role school boards play.
Board members are elected volunteers who give countless hours of their time to ensure the success of our students.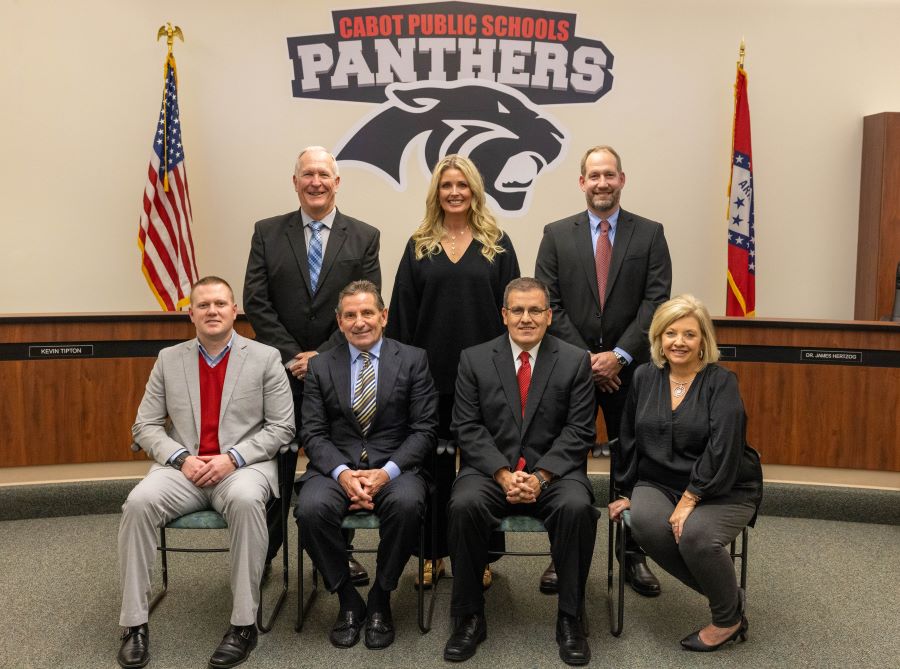 Please join us in recognizing our seven outstanding Cabot School board members.
Sarah Owen

President
Mrs. Owen is married to Dr. Clayton Owen and they are proud parents to Sam, Abe, Eloise and Zeke. She and her husband have been residents of Cabot since 2004. Mrs. Owen is the founder and spokesperson for "Walk for Wheezy" and has been instrumental in implementing CPR training districtwide. She also served as the President of the Cabot Panther Foundation from 2010‐2014 and currently serves as an Executive Board member of the Foundation as well as the Cabot Chamber of Commerce.
Mrs. Owen and her family are members of Fellowship Bible Church in Cabot. When considering a location to establish their Orthodontic practice, they wanted a community with a strong public school system and a good church home. She feels extremely blessed to have found both.


Corey Williams
Vice President
Mr. Williams is a Division President & Chief Lending Officer for Centennial Bank. His wife, Amy, is the Regional Manager-Northeast Region at the Arkansas Economic Development Commission. They have three kids, Alex, Lauren, & Logan. Mr. Williams graduated from Arkansas State University with a Bachelor of Science degree in Marketing Management.
Mr. Williams and his family are members of Mt. Carmel Baptist Church.
Kevin Tipton
Secretary
Kevin Tipton is a graduate of Cabot High School and Ouachita Baptist University. He is married to Rilee Tipton and they have two children. He is the son of Steve and Glena Tipton. Mr. Tipton is a proud Cabot resident who is President of Dreamline Manufacturing. He also serves on the board of directors for the Cabot Chamber of Commerce, Roberts-McNutt Inc, and Fellowship of Christian Athletes.
Pam Clem
Member
Mrs. Clem is married to Lonoke County Deputy Sheriff Danny Clem. They are the proud parents of six children and six grandchildren. Mrs. Clem retired from the Cabot School District after 15 years, most notably as the administrative assistant to the Athletic Director. She has served on the Cabot Panther Foundation Advisory Board, the Classified Personnel Policy Committee, and was instrumental in Cabot Can, a summer feeding program for Cabot students. Mrs. Clem also serves on the executive board for "Walk for Wheezy."
Mrs. Clem is a graduate of Cabot High School. Her family has been a fixture in the Cabot Community for close to 50 years.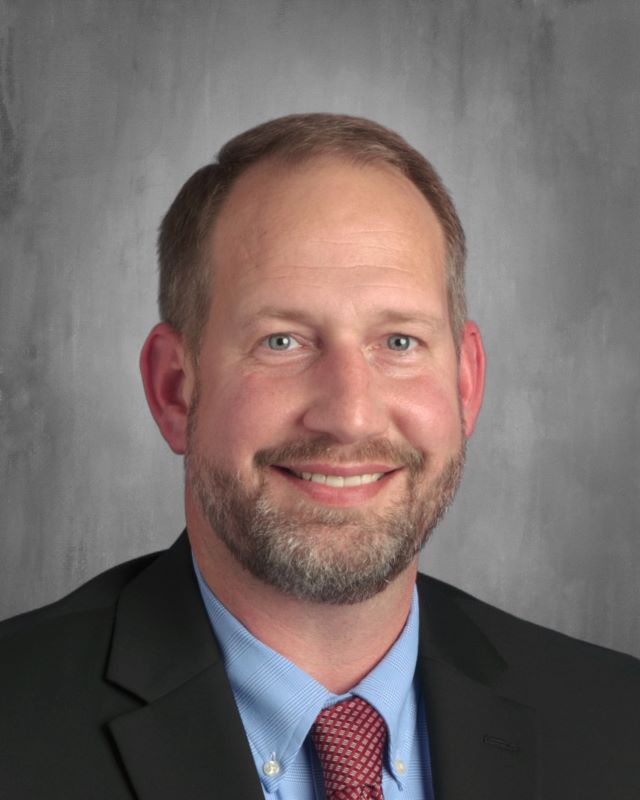 Dr. James Hertzog
Member
Dr. James Hertzog is the owner and optometric physician of Hertzog Family Eye Care in Cabot and Jacksonville. He is a graduate of Cabot High School, Arkansas State University in Jonesboro, and the Southern College of Optometry in Memphis, Tenn. He is a Past President of the Cabot Lions Club and a past Board Member of the Cabot Chamber of Commerce. He currently serves on the Board for the Cabot Panther Foundation, and he is the Arkansas Optometric Association Vision Consultant to Medicaid.
Dr. Hertzog gives his time to Optometry by promoting public awareness through health fairs, social media and eye screenings with the Lions Club. Other accomplishments and awards include: Arkansas Democrat –Gazette's "20 to Watch in 2013"; the Arkansas Optometric Association Young Optometrist of the Year in 2011; the 2013 Cabot Chamber of Commerce Business of the Year; the 2014 Arkansas Optometric Association Special Service award; the 2014 Cabot Panther Foundation's Hall of Fame; and the Hayes Center Practice of Excellence Award through Southern College of Optometry in 2015. Of all of his accomplishments he is most proud to be the loving husband to Dr. Charity Hertzog and father to his three sons, Jacob, Jonah, and Isaac.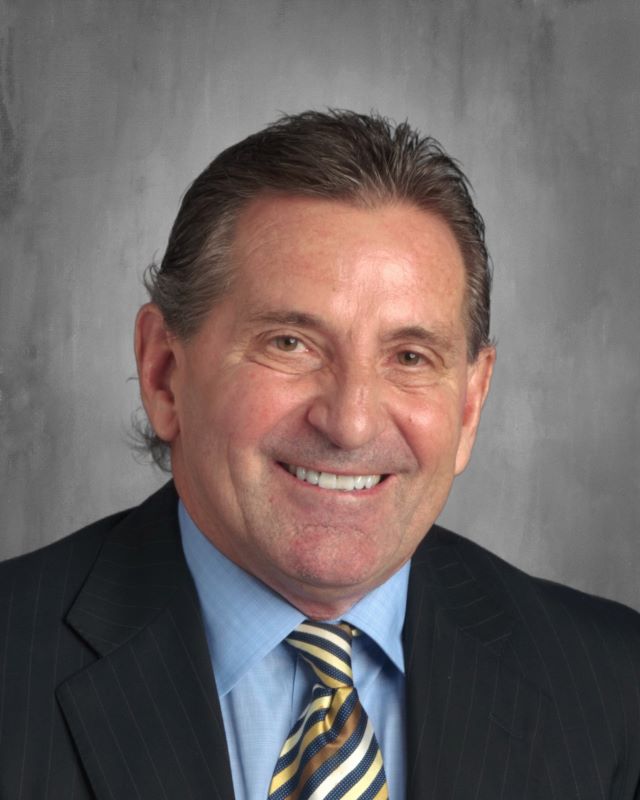 Marvin Jones
Member
Mr. Jones has three kids and five grandchildren associated with the Cabot School District. He is a graduate of Baker University Graduate School of Business with a BBA and MBA.
Mr. Jones is President of MWJ Enterprises, Inc, serves as an adjunct professor of economics at ASU, and attends New Life Church in Cabot.
Joe Trusty
Member
Mr. Trusty is a retired teacher of 34 years with 33 of those in the Cabot school system. He received his Music Education degree from Arkansas Tech University in Russellville in 1981. In 1997, he completed his Masters of Science in Education from the University of Central Arkansas.
Mr. Trusty is married to Jackie Sims Trusty, a graduate of the Cabot School District. Mr. Trusty is a member of Mt. Carmel Baptist Church.
More than 1,500 school board members serve students in districts across Arkansas. We are grateful to our Cabot School Board members for their leadership, love for our students and staff, and dedication.

Thank you for your service and hard work to ensure the Cabot School District is the best district in the state.