Cabot Students Achieve Highest Honor in Band
January 5, 2023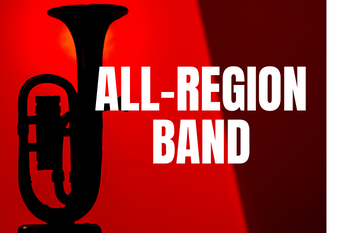 One-hundred-twenty-one band students from the Cabot Freshman Academy, Cabot Junior High North, and Cabot Junior High South earned a chair in the Region IV All-Region Bands on Saturday, December 3! Also, twenty-eight Cabot band students were named as alternates.
They competed with students who play the same instrument from area schools including Searcy, Beebe, West Memphis, and Marion. A pre-designated number of students were selected from each instrument to be placed in the All-Region bands. This is one of the highest honors a band student can make regardless of age.
All junior high band students who made the all-region band will participate in a two day All-Region clinic on January 20, 21 in Searcy.
Congratulations to all of these band students!
---
Cabot Freshman Academy:
CFA 2022 Clarinets:

Row 1: Nina Hernandez, Itri Lemley, Luke Williams, Katelynn Hicks, Ava Miller, Natalie Rodriguez, Cloe Bisbee, Sydney Jansen, Zackary Depew
Row 2: Abigail Overton, Karie Kongenske, Shelby Schneider, Ava Davis, Kylie Davis, Brylea Pitts, Baliegh Bouwknegt, Addison Wolters, Valerie Garcia
CFA 2022 Flutes and Double Reeds:

Row 1: Brooklyn Emerson, Calyn Mendoza, Abigail White, Brooklyn Carmical, Madisyn Boyd
Row 2: Brody Volpert, Kymberlin Charles, Maddie Babbs, Aleksandra Kustsinskaya, Samantha Roedenbeck
CFA 2022 Trumpets and Horn: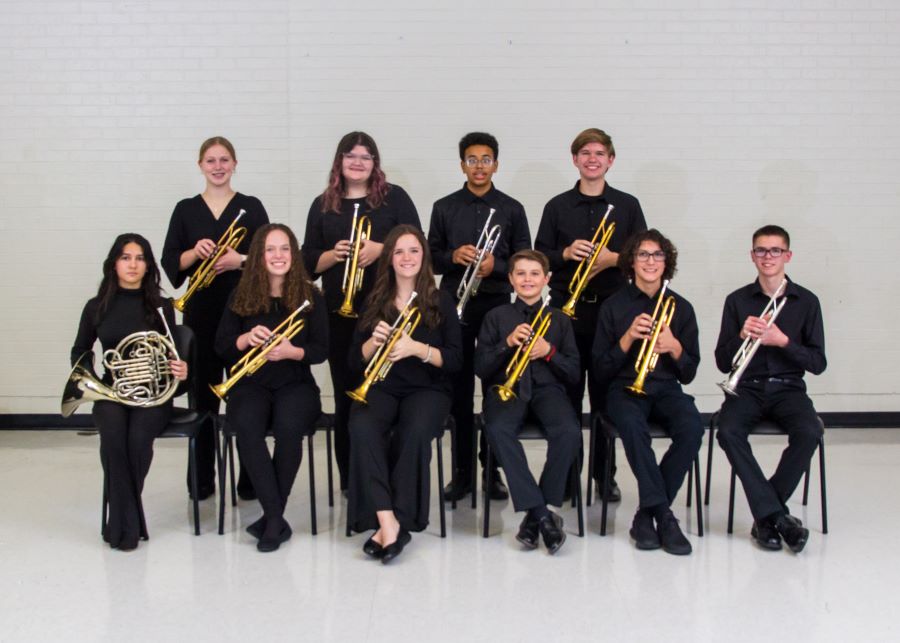 Row 1: Rin Ali, Alayna Thomas, Kinsley Perry, Steven Wilson, Braxton Hicks, Ryan Cooper
Row 2: Sara Sarotte, Lainey Mills, Mo Rhyann, Hudson Merrick
CFA 2022 Tubas and Percussion: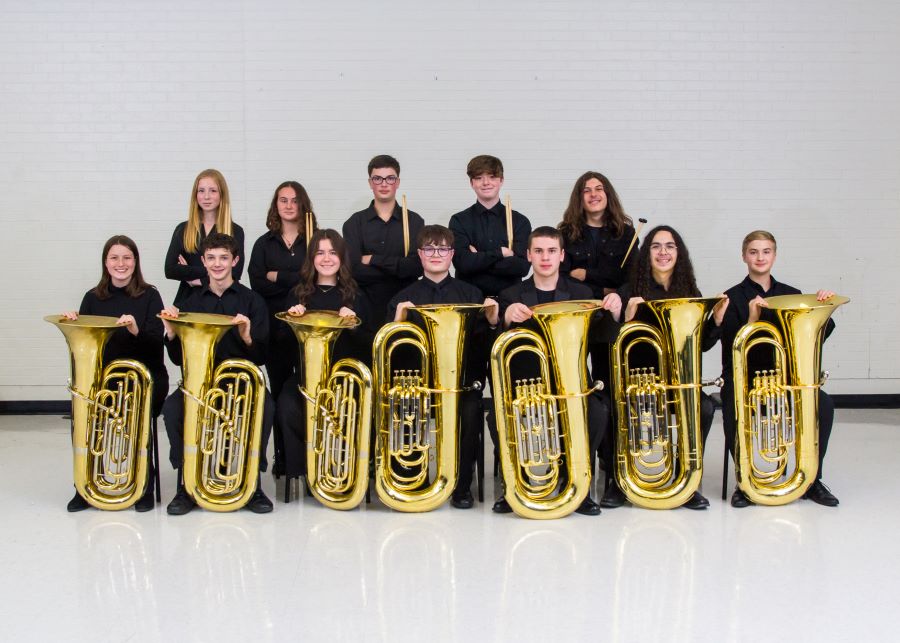 Row 1: Kylie Mogish, Drew Haynes, Emmalee Hilbert, Andrew Sawyer, Damien Graff, Cord McCall, Jaxon Gaylord
Row 2: Cate Mathes, Chloe Brackett, Joshua Kaker, Blake Wilbur, Cody Meharg
CFA 2022 Saxophones: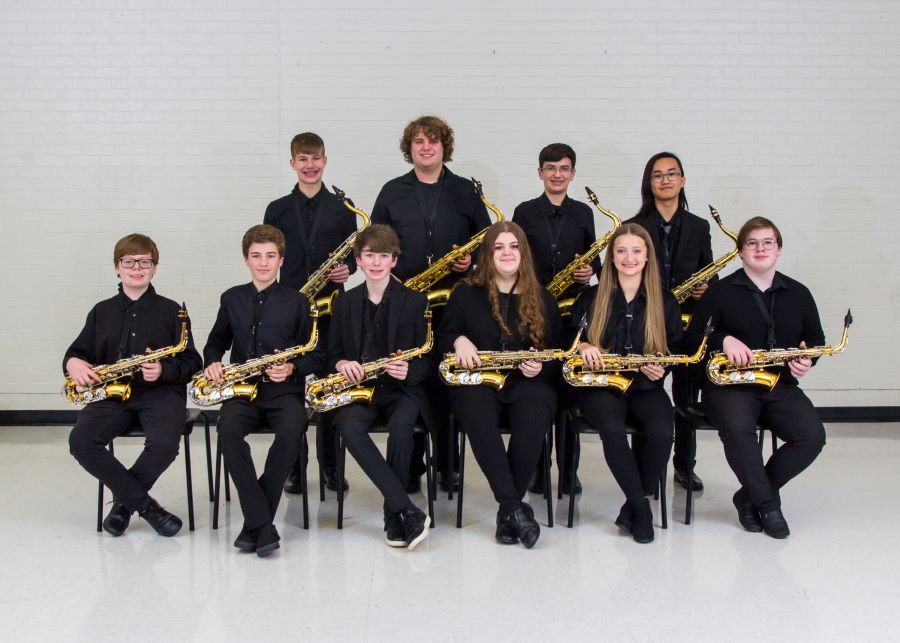 Row 1: Kaiden Hinshaw, Lawson Cooper, Cooper Harvey, Talea Garlock, Sarah Parish, Sawyer Hodges-Pacheco
Row 2: Jacob Hertzog, Jackson Warhurst, Jason Leder, Ben Wilbanks
CFA 2022 Trombones and Baritones:


Row 1: Tyler Thrasher, Jake Kelly, Braden Tilley, Gavin Zaitz, Emmalee Clouse, Jason Zheng, Duane Nelson, Logan Schwab
Row 2: Connor Henson, Lane Ketcher, Dylan Cox, Trenton Doss, Brayden Donner, Noah Hudson, Eric Talbert
CFA 2022 Alternates:

Row 1: Allayna Webb, Gabrielle Delgado, Destiney Lamb, Nathaniel Melikian, Skylar Cossey, Camryn Edwards, Amber Burnett
Row 2: Demei McEuen, Cayden Wall, Delainy Harvey, Xavier Salinas, James Henderson, Dakota Moloski
---
Cabot Junior High North:
2022 CJHN Brass and Percussion:

Row 1: Jakob Reynolds, Adam Gates, Damien Wells, Brody Nichols, Brook Walton
Row 2: Aaliyah James, Jett Rook, Nathan Kemp, Ethan Bickerstaff, Jude Brown
2022 CJHN Woodwinds:

Row 1: Kadence Clark, Finley Butler, Ella Campbell, Caleb Pifer, Olivia Hornick, Avery Butts
Row 2: Ava Berryhill, Bella Hart, Danielle Maslowski, Macie Rowland, Jackson Tallon
2022 CJHN Alternates: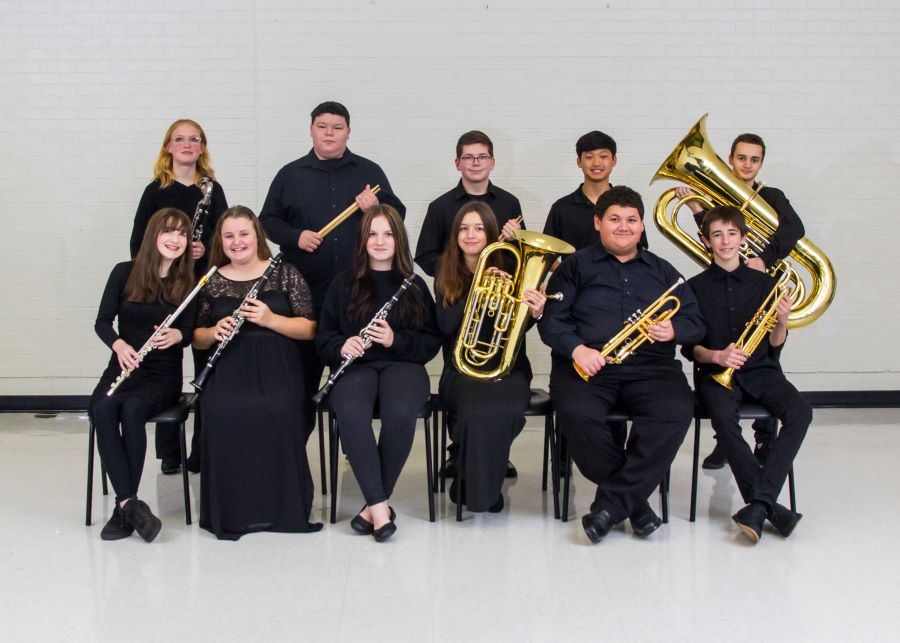 Row 1: Kaylee Bagley, Leah McCoy, Annaleigh Skidmore, Brooke Howell, Jonathan Stracener, Connor Mahon
Row 2: Reese McMillion, Jack Springer, Brayden Eckard, Levi Berry, Caleb Brady
---
Cabot Junior High South:
2022 CJHS Brass:

Front Row: Isabella Ellis, Michelle Mikel, Miles Sharpmack, Hallie Akins, Lilly Hood, McKinly Roark
Back Row: Cord Copher, Lucas Bettencourt, Levi Goertzen, Alexis Bervig
Not Pictured: Mason True, Timothy Simmons
2022 CJHS Woodwinds:


Front Row: Lillie Wallis, Autumn Cress, Aiden Crain, Oliver Gagnon, Jonathan Oh, Arthur Lucas
Back Row: Karaline Reynolds, Ryan Stanphill, Nicholas Reedy
2022 CJHS Alternates:

Timothy Simmons, Charles Kaykhossro, Madeline LeMay, Laila Winslow