School Election Follow-Up: Millage Rate
November 9, 2022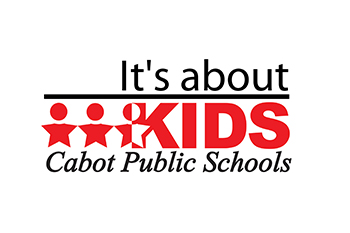 You may have noticed a legal statement on your ballot regarding the school millage.
Please understand, the district did not propose a change to the current millage rate.
According to Article 14, Section 3 of the Arkansas Constitution, millage rates are required to be on the ballot at least once a year in every Arkansas school district, regardless of whether a district is seeking any change in its rate.
If a district is seeking no change in its tax rate, as is the case with our district, residents vote on the current tax rate. The previous year millage rate always takes precedence regardless of the outcome of the vote.
The 39.5 mill property-tax rate is the current rate in the Cabot School District.
Comparison information in regard to our current millage rate can be found HERE.