Panther Frenzy 2023: Friday, Aug. 11th
August 1, 2023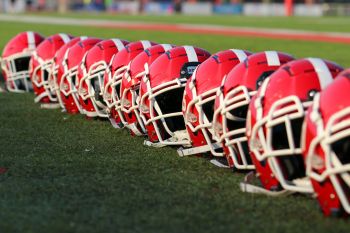 Meet The Panthers at the Red/White Panther Frenzy on Friday, August 11th.
We are pleased to be able to continue our Panther Frenzy tradition to showcase student athletes, spirit squads, and CHS senior band members.
Panther Frenzy will consist of introductions and football scrimmages for the junior highs and high school teams and performances by our spirit teams.
Junior High North (9th grade only) - 6:00 PM
Junior High South (9th grade only) - 6:45 PM
High School - 7:30 PM
Admission is $5.00 per person (Kindergarten and up) and gates will open at 5:00 PM
Tickets:
Tickets for the frenzy can be purchased in advance online HERE or you may purchase that evening at the ticket booths. Athletic passes are also for sale and more information can be found HERE.
Thank you to Red River Auto Group for being the Panther Frenzy sponsor!