Three CHS Students Ready for Takeoff
May 5, 2023
The sky is the limit for three Cabot High School students. They each not only have their driver's license but their pilot's license. That's right, junior Baron Gilliam, and seniors Chase Holloway and Brooklyn Evans are all pilots.

Baron has already logged 250 hours in the sky. In fact, he has the most experience and has his private pilot license with instrument rating. That instrument rating earned him an official letter with the U.S. Department of Transportation Federal Aviation Administration. The letter states, "Very few people have achieved the privilege of obtaining their private pilot certificate on their 17th birthday. Fewer people have built upon their experience and obtained their instrument rating less than 5 months later."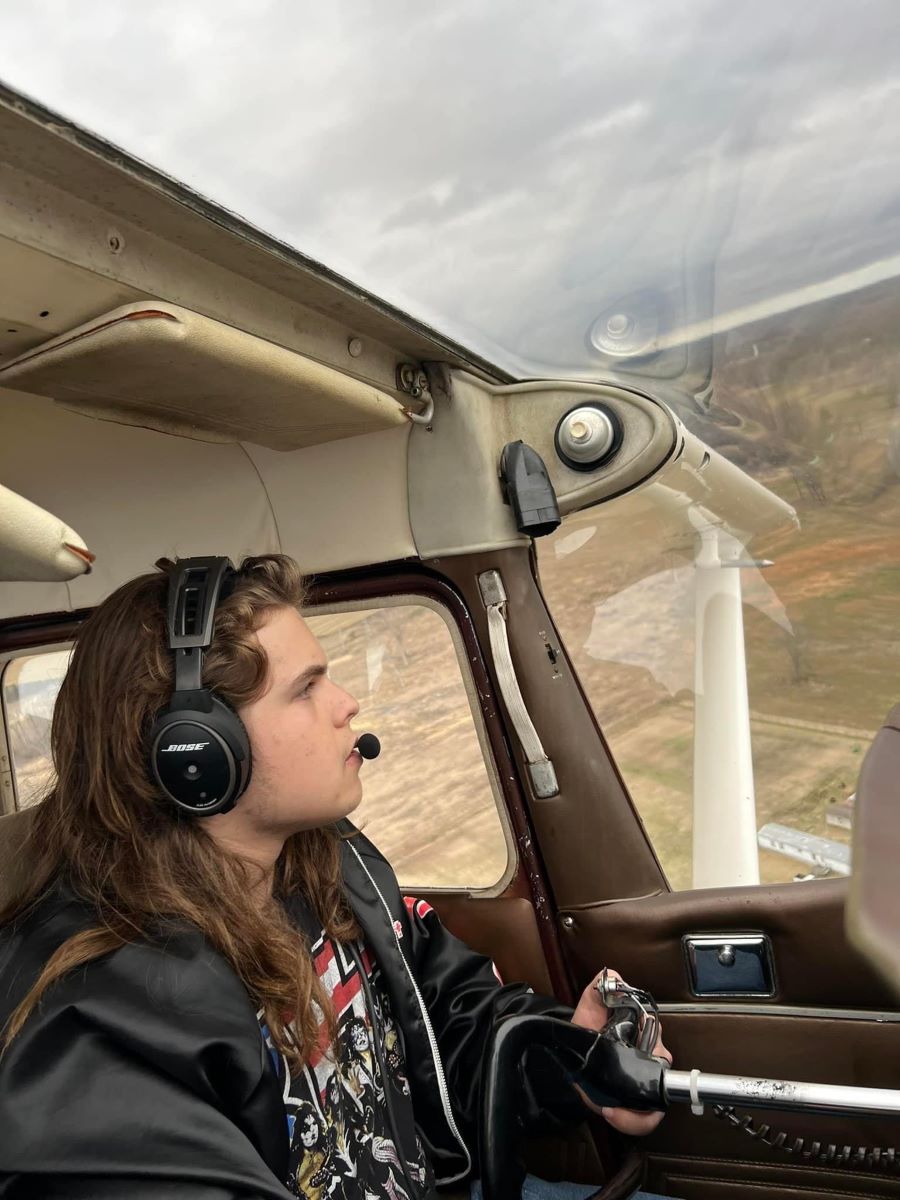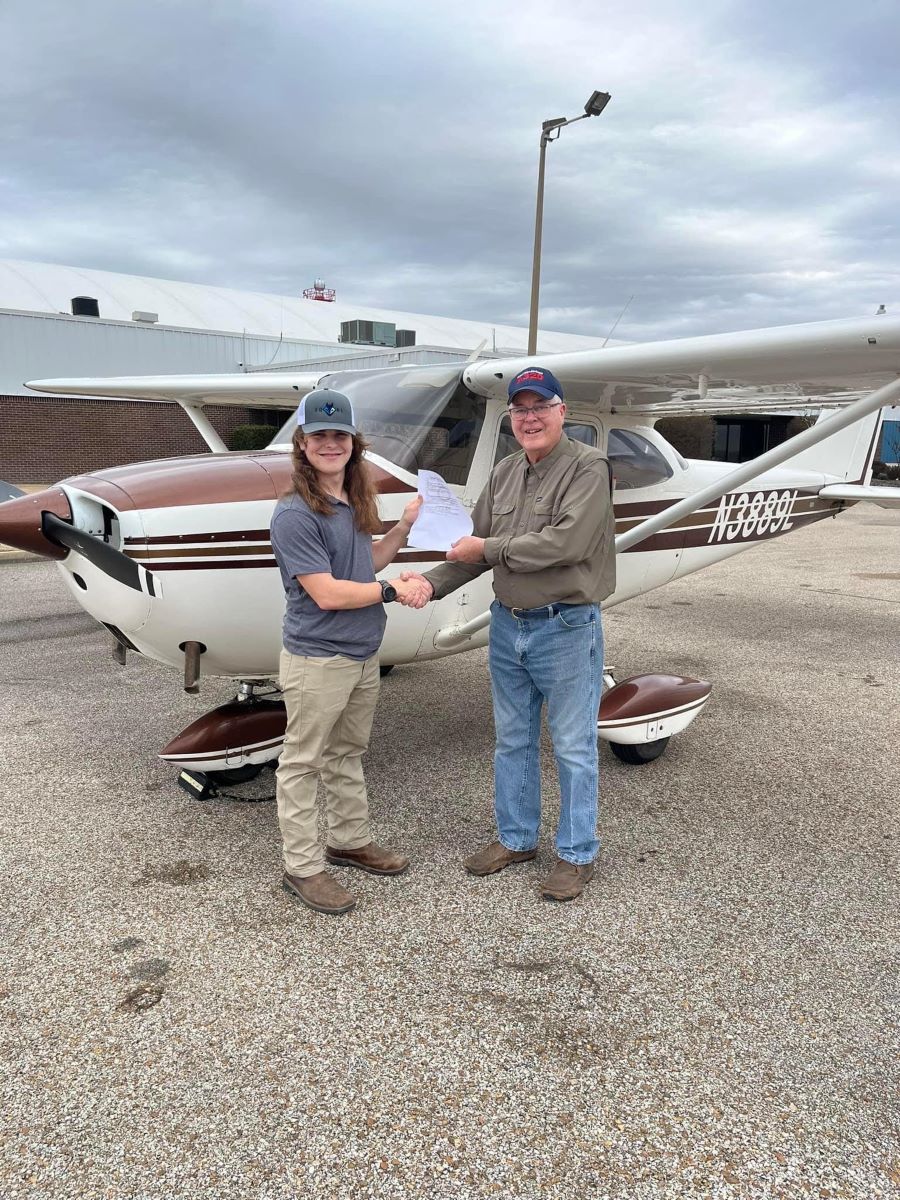 Baron fell in love with flying when he was about 13 years old. He learned from his father, Bobby Gilliam, who owns Gilliam Aviation. Baron would like to follow in his father's footsteps and become a corporate pilot.

Chase Holloway is a senior and has his private pilot license. So far, he has logged 52 hours in the sky. Flying also runs in Chase's family. His dad is a pilot for Southwest Airlines. His goal is to be a commercial airlines pilot just like his dad. Before that though, he plans to get his instrument rating this summer and attend Arkansas State University in Jonesboro.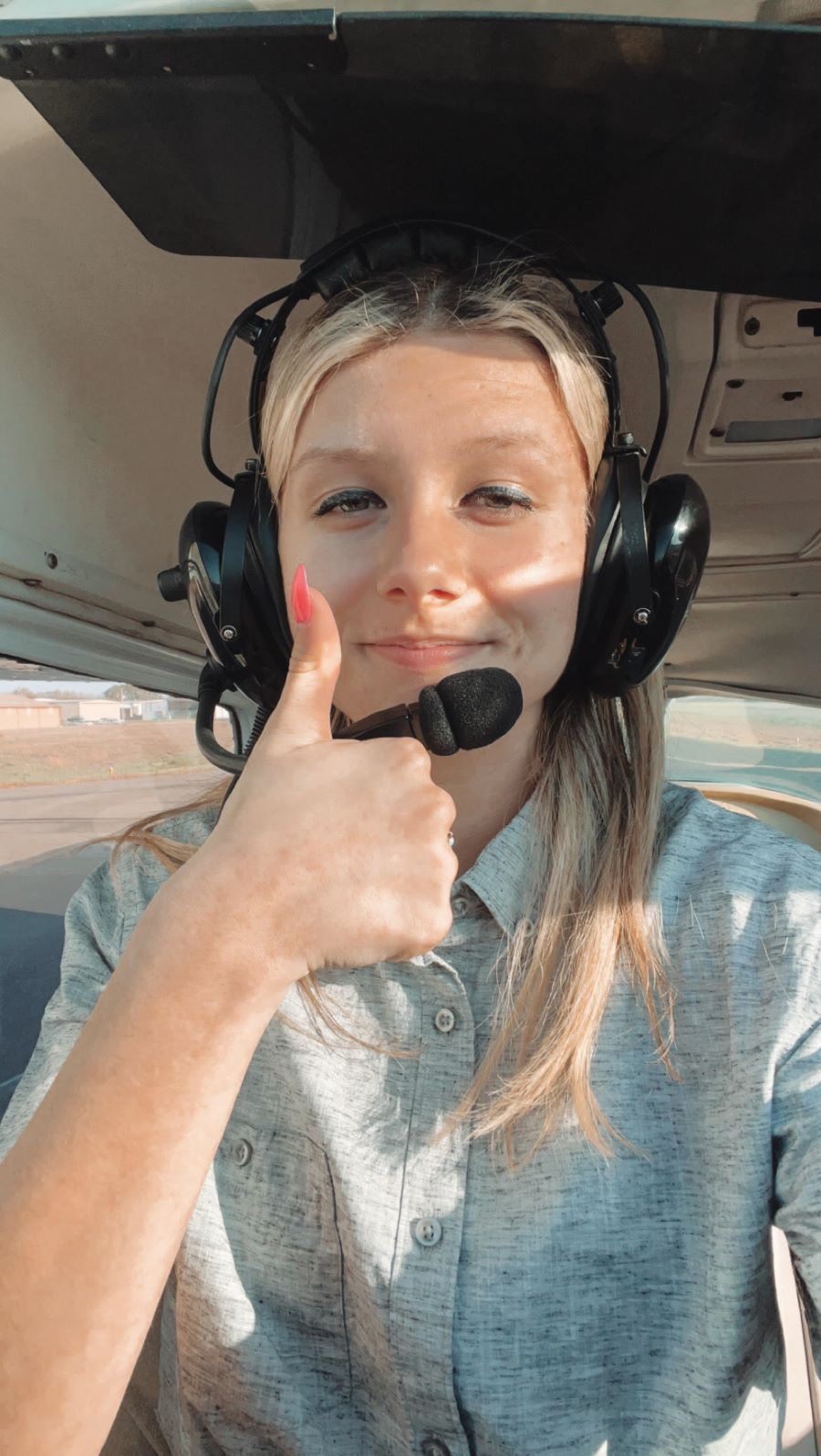 Brooklyn Evans is also a senior and has her certified student pilot and solo licenses. She has logged between 50-60 flying hours and has been flying for about a year now. Baron's dad actually taught Brooklyn how to fly. Flying also runs in Brooklyn's family. She has several family members who are commercial pilots. Brooklyn would like to get her instrument rating as well. She plans on attending the University of Central Arkansas and wants to become a private pilot in the future.
To learn more about these three high-flying Cabot students, check out this feature of them on KARK 4 News.
Congratulations again to Baron, Chase, and Brooklyn on these incredible achievements.