Cabot School Board Approves District's $128.4 Million Operating Budget for Fiscal 2022-2023
September 28, 2022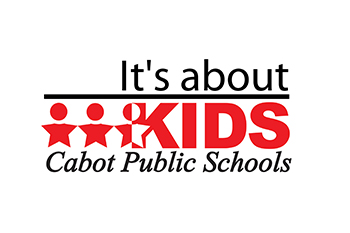 The Cabot School Board approved the district's $128,407,768 Operating Budget for the 2022-2023 school year at the September 20, 2022 board meeting.
The Budget Summary can be found HERE.
Stakeholders can also view the video of the 2022-2023 Budget Presentation to board members by visiting the Cabot School Board page on the district website. The budget presentation begins at 19:50 in the video.