Eastside Elementary Celebrates 50 Years!
May 26, 2022
Eastside Elementary recently celebrated a huge milestone!

Eastside was established back in 1971 and more than 50 years later, former administrators, faculty, staff, and students celebrated with a huge birthday bash!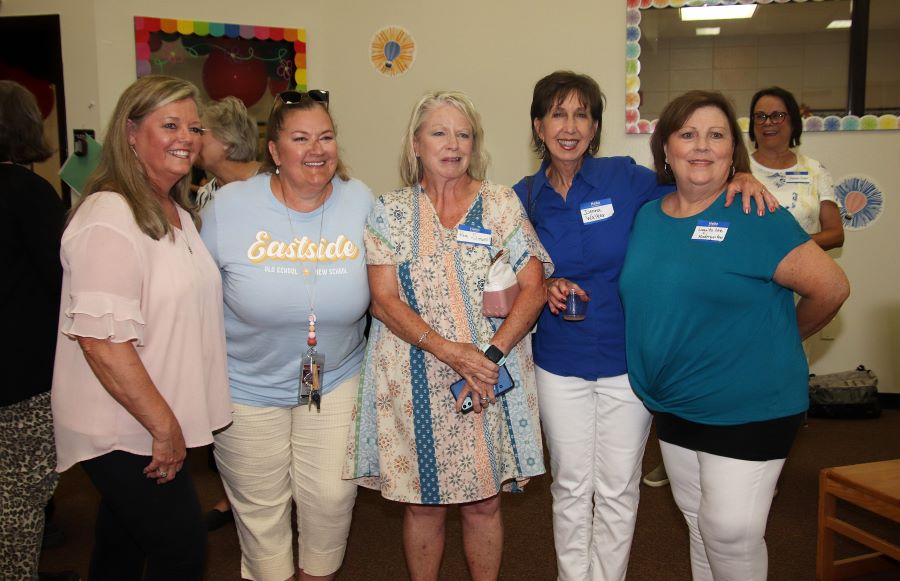 Back in 1971, Eastside Elementary was known as the Cabot Primary School.

Ms. Margaret Kinley was one of the former administrators who attended the celebration. Ms. Kinley was principal of Eastside at one time and she taught 1st grade. She had the opportunity to visit her old classroom which is now Mrs. Butler's class.

A family night for current students followed the celebration with food, games, and entertainment.

Happy 50th Birthday Eastside Elementary!