Matilda - March 10-12 - Tickets Online!
January 28, 2022
For the first time on the Cabot Theatre stage, we are proud to present Roald Dahl's Matilda the Musical!

Based on the inspired 1988 novel, Matilda (senior Alix Brown) tells the story of an unloved little girl with unmatched wit and intelligence who dreams of being in a family who loves her. When she starts her first year at Crunchem Hall, she meets the warm Miss Honey (junior Ava Morris) who starts to recognize and appreciate her extraordinary personality.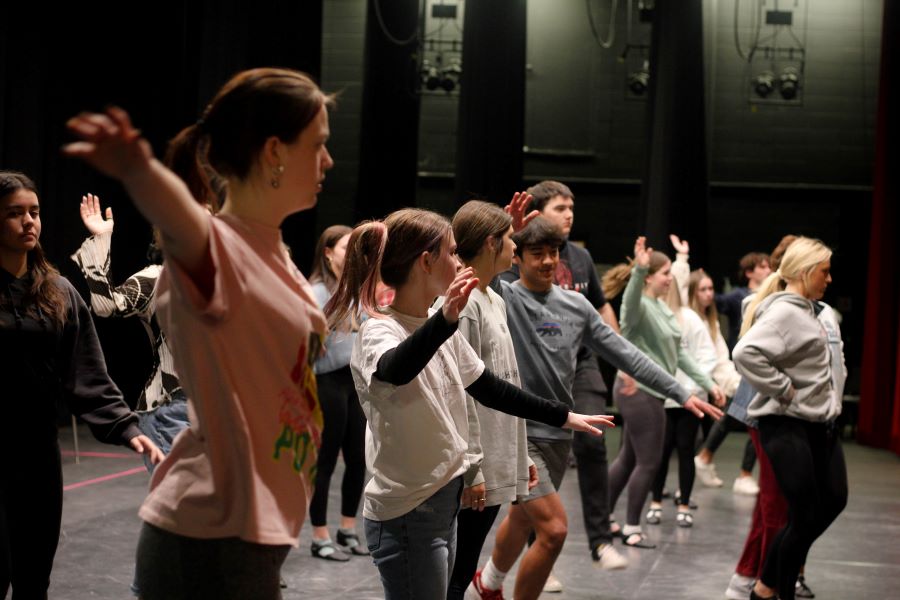 School isn't all fun and games, though. Crunchem's headmistress Agatha Trunchbull (Jane Morgan Balgavy) hates children and loves inflicting creative punishments on maggots who get in her way. But Matilda's combination of cleverness, courage, and a fierce will to make things right might be just the thing to get rid of "The Trunchbull" for good!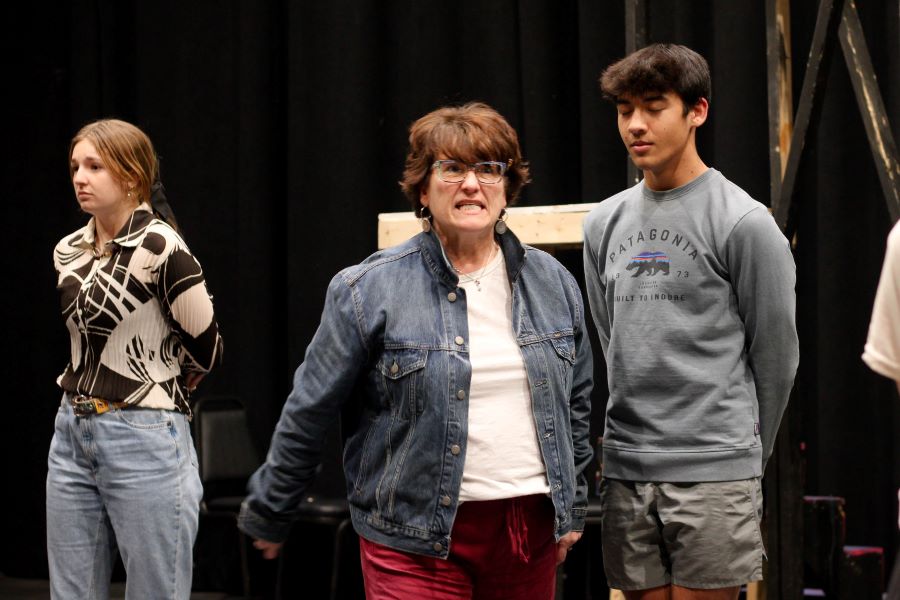 This musical features strong female lead characters, energetic dance numbers, and a story that will not soon leave you. You will not want to miss the special effects collaboration with ZFX Flying, the bigger-than-ever set, and the talent and dedication of these students!
We invite you to help support our students and their talents this March with four chances to see Matilda.
Performances:
Thursday, March 10 - 7:00 p.m.
Friday, March 11 - 7:00 p.m.
Saturday, March 12 - 2:00 p.m.
Saturday, March 12 - 7:00 p.m.
Tickets are $10 and are sold online at vancoevents.com. Purchase tickets HERE! Tickets will not be sold at the box office. Secure your seats now!

Also, 2022 will be the first year that Cabot Theatre will be participating in The Orpheum High School Musical Theatre Awards. Known as the HMSTAs, the awards aim to support, promote, and celebrate high school musical theatre throughout the Mid-South.
This regional competition includes over 40 schools from three states and is part of the National High School Musical Theatre Awards, the Jimmy Awards - a program produced by The Broadway League that includes over 40 programs from across the country. Nominees of the Orpheum HMSTAs will be invited to an awards ceremony in Memphis and will perform on the historic Orpheum stage.