District COVID-19 Update 1/6/22
January 6, 2022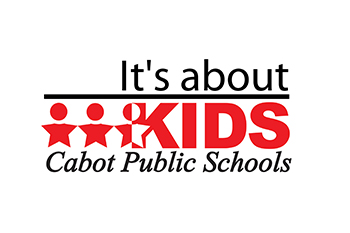 The Cabot School District continues to confront the challenges presented by the ongoing pandemic and the newest Omicron variant. One of our immediate challenges is student transportation.
Our transportation department needs your patience just as much as we need drivers. Unfortunately, driver availability due to illness is causing major challenges. We must have at least 93 bus drivers available every morning and afternoon to operate without making route adjustments.
Face coverings continue to be highly recommended for students and staff. The district also remains vigilant in our mitigation efforts and our hardworking custodial team sanitizes our facilities daily. We encourage our staff to promote social distancing when possible.
Handwashing and home health checks are also top priorities. As the district has stated, it is imperative that you do not send your student to school if he or she is exhibiting any symptoms.
The recommendation to transition to digital from onsite instruction would be necessary if the district is unable to appropriately staff our schools or provide essential services such as transportation or food service.
Though we plan to continue with onsite instruction at this time, the district cannot predict what will happen in the next few hours, days, or weeks. Please always be prepared for any change.
The district will immediately notify you of any changes through our automated messaging system, district website, and social media platforms.