Free Dinner Served During Fall Break 2021 – Nov. 22-26
November 15, 2021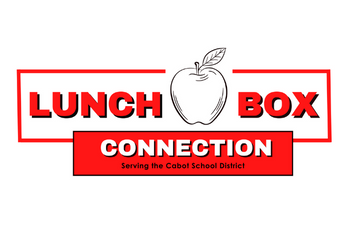 Free dinners will be served to families in the Cabot School District during Fall Break.
Lunchbox Connection will be serving dinner on November 22-26 from 5:30 p.m.-6:30 p.m. each night at Renew Community Church (Dine-In or Take Out) which is located at 1122 S. 2nd Street in Cabot.
Dinner WILL be served on Thanksgiving!
Lunchbox connection is for students and parents in the Cabot School District. A sack lunch will be sent home with every CHILD that dines each evening, for the following day's lunch.
Click HERE, if you would like to volunteer.